I LOVE catalog shopping. What's easier than shopping from the comfort of your own couch?
Canadian Tire teamed up with some tech wizards to bring you the newest in catalog technology. Now, shopping from home is easy! All you need to do is download the Canadian Tire app, scan an item you have your eye on in the catalog, and a video telling you about all the great features that product has will pop up on your screen!
Now, I don't even need to wait for the catalog to show up to my house. I just sit back, relax, and let my phone do the work!
Here are some of my favorite pieces from my local catalog
I am FREAKING out over this Louisiana Grill. Cooking up some burgers on this in my backyard all summer? Yes please!
This is probably a bit of a pipe dream, but growing up I always had a pool to dip in during the summer months! Now I'm a city slicker, I don't have room in my backyard for a pool and putting in a real hot tub is just too pricey. How great is this blow-up option?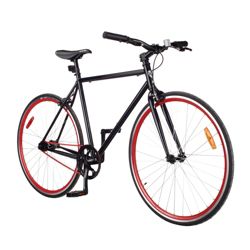 I LOVE a good city bike! Cruising around in style on a sunny day? Yes please! This CCM Lucerne bike is the thing of my dreams! Biking around the city is so much better than spending money on gas or the TTC.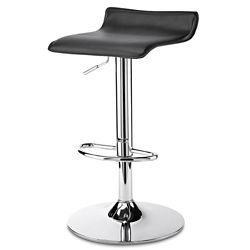 I love these Adjustable bar stools – sleek and modern in design so they'll match my monochrome interior!
What do you have your eye on in the new catalog? Let me know by tweeting at me here or commenting in the comments below!