Did you know that Mother's Day is right around the corner? It's this Sunday! I almost forget every year – this year I scheduled it into my work calendar so I can plan a special day for my mom well in advance! For those of you who are like me and forget every. year., here are some great ideas on how to treat your mom this Mother's Day!
Your Mom is a special woman, we don't need to tell you that (after all, she gave you the gift of life!) So celebrate with treating her to a fun day out, complete with the perfect presents.
Image via Instagram.com/PortlandVariety
Brunch
You really can't go wrong with a good brunch! Order champagne or a bottle of wine before she swings by. Check out Toronto Life's list of top restaurants of 2016 for some ideas – I'm taking my mom to Chabrol!
Here are some of my top picks for Toronto Mother's Day brunches
Kasa Moto does a Japanese style brunch every weekend, and they're amping it up for Mother's Day! Expect bento breakfast boxes as well as some of the freshest sushi in the city.
Brunch starts promptly at 11 a.m.
Price: Prices vary
The newly renovated Biff's Bistro is the perfect spot to bring Mom for Mother's Day! Is your mother keen on Paris (okay, who isn't?!?) The Parisian-influenced menu includes Fois Gras, frog's legs, quiches, frites, and real-deal Parisian desserts.The menu is a-la-carte, and brunch starts promptly at  11 a.m. The resto also hosts a fondue night that evening at 5 p.m.
Price: Prices vary
Cibo Wine Bar
Bring mom out for an Italian brunch on Mother's Day, and there's no place in the city that does is better than Cibo Wine Bar. With locations on King West, in Yorkville, and at Yonge and Eglinton Cibo Wine Bar is hosting a special Mother's Day edition of Italian Bubbles + Brunch, with a complimentary glass of Prosecco.
Price: $35
This King West outpost has the look of a nouveau French bistro, but the food packs a punch. Espresso bar in the front (complete with freshly baked pasteries,) and restaurant in the back, their brunch continues to be the best in the city. Lemon ricotta pancakes, patatas bravas, I'm drooling already.
Price: $40
Image via HerMajestysPleasure.com
Manicure
I love treating my mother to a little spa day, but most Spa's can seriously break the bank. Her Majesty's Pleasure is a full service beauty boutique on Queen West My favourite part? The spa doubles as a full service cocktail bar so you can sip on fruity martinits while getting pampered.
Gift Ideas
I've put together a list of gifts that you can pick up that will make your mother swoon! Show your mom how appreciative you are of all the things she's done for you with a heartfelt gift.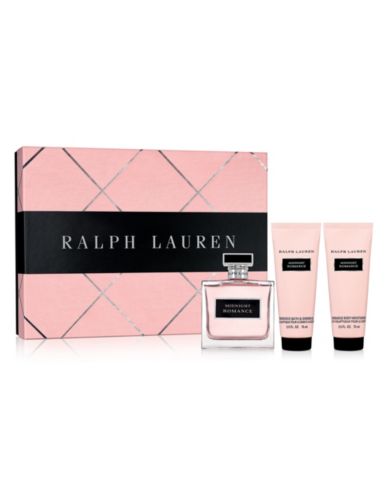 The Bay has a fragrance and beauty sale in honour of Mother's Day. My mum has always loved Ralph Lauren – walking into a Ralph Lauren store today still smells like I'm walking into her room! This RL gift set has a fragrance, as well as hand creams.
Compliment mum's good looks (after all, she gave you yours!) with stunning jewelry. I'm keen on this small pendant from Sears. You can shop for it here. Many people have very specific taste when it comes to jewelry. Take note of what your mum wears the most frequently. When in doubt, you can never go wrong with a staple piece of jewelry like small diamond earrings or a meaningful pendant necklace she can wear on a day to day basis.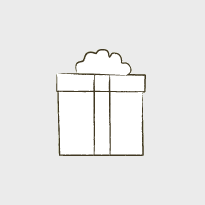 Did you know Indigo isn't just a mecca for books? It also is a one-stop-shop for gifting. From it's recent jewelry collaboration with Canadian designer Jenny Bird to a wide selection of home goods, look no further than Indigo for all your gifting needs! I'm thinking my mother would love a bag in a pastel spring colour like the one above, 
Is your mother a whiz in the kitchen? Mine sure is. There's really nothing like coming home for a holiday for one of my mother's incredible home made meals – flatbread pizza, eggplant parm, I'm drooling already! Canadian Tire is offering in honour of Mother's Day – like this GORGEOUS copper cooking set. Check out their sale here.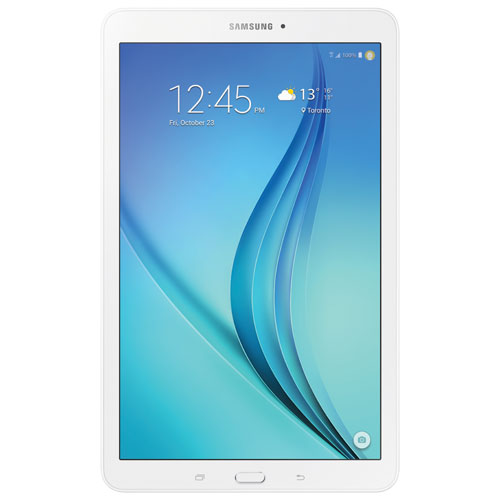 The Samsung Galaxy tablet is one of the newest surfaces to hit the market, so it's decked out with all the greatest features. Your mom can download books, catch up with relatives on Facebook, and view family photos, all with a swipe of her finger! Swing by Best Buy to pick one up.
How are you celebrating this mother's day? And what gift have you decided on to treat your mother with? Let me know in the comments below or tweet at me @ShesInfluential