Are you
Do you a birthday or gift-giving event coming up? Even if the receiving party isn't an avid book worm, Indigo still has lots of wonderful gift ideas to crack a smile on someone you love.
See the full collection here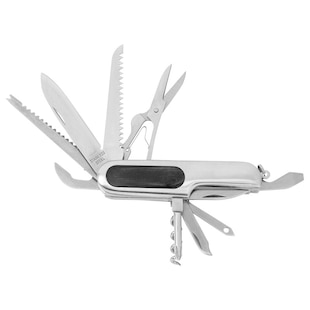 For those handy fellows in your life, the Gentlemen Handware Pen Knife has everything you need for your day to day tasks!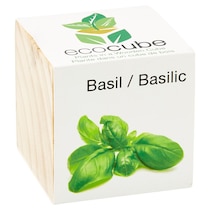 Growing plants at home is easy with Basil EcoCubes – add water and watch it grow! Perfect for the guy on the go, Gentlemen's shoe shine kit, including two shades of polish and brushes.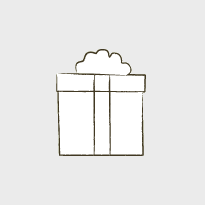 Travelling soon? This adorable bag tag (it says "Off We Go") by Kate Spade is a great way to identify your bag! Metallic Rings are such a fun way to add a little bling to an outfit without purchasing loads of jewelry.
How fun would this Smartphone Projector be on a movie night? Just hook your iPhone or Android device to the projector and you can display your Netflix or whatever movie you may have on your device, or even a slideshow of photos!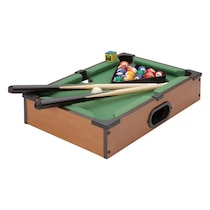 Love billiards but have limited space in your home? This tabletop billiards game is perfect for kids and adults alike. Pop it on top of your kitchen or dining room table and you're ready to play!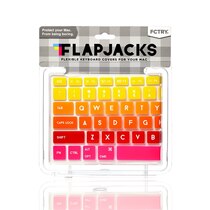 Add a little sunshine to your computer with this Keyboard Cover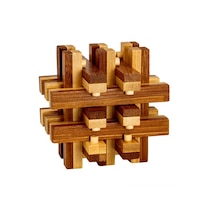 Puzzle wizards will freak over this little wooden mind game!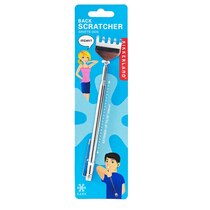 This retractable back scratcher is ideal for all those hard-to-reach places.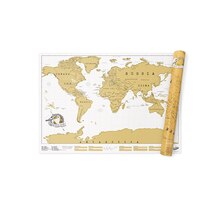 For the avid-traveller, you can scratch out each country of the world as you visit it on this world map
Which gift catches your eye? Let me know by commenting below or tweeting at me at @Shes_Influential.